Remodeling
One of BHI's areas of specialty is Remodeling and Room Additions. Whether it is a full remodel or room addition, or just updating a space, we can do it.
Bathrooms
Kitchens
Flooring
Stone & Tile
Winows
Crown Mouldings
Roofing
Siding
We provide superior design and craftsmanship for Room additions, Kitchen Remodels, Bathrooms, Flooring, Stone and Tile, Wall Retexturing, Base board, Crown Moldings, Paint, Windows and Doors, Roofing, Siding, and much more.
Some people love the home they live in but just need a little more room. Adding square feet to your home is one of the best investments you can make in regards to adding value to your home. Or, if you want to upgrade your home, but are not ready or able to purchase a new home, remodeling is the answer. We can make your existing home bigger, newer and more livable.
We also are very good at working in a way to minimize the impact on your daily routines, scheduling work in a way that gets it done with a minumum of intrusion.
We specialize in custom work, rather than just putting some off-the-shelf cabinets and flooring in. Our designs will make your home like new.
We will not only maximize the available space and usability, but create a new and delightful space for living. Let us show you how your ordinary home can become something amazing.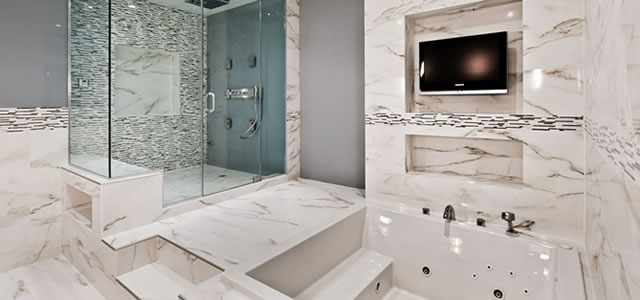 Quality, Creativity and Client Satisfaction

Every remodel design is created with individual and personal attention given to the client's specific budget, needs, and requirements.
We understand that each client has unique needs and preferrences about what their remodeled home should be, and we make every effort to integrate our experience with our client's visiion.

Whatever your needs are, BHI design staff will gladly meet with you and show you all the options. Small or large jobs are welcome. Give us a call and we can set up an appointment to come to your home and meet with you for a consultation. Call us to set up an appointment. There is no cost or obligation to you.